Your best financial advisors yet
We are a family business based in Perth, WA. Our team of brokers and specialists are dedicated to helping you find the right finance solution for your business, car, mortgage or personalised loan needs.
We are finance broking professionals with personality. We're personal, transparent and have the determination to help you financially succeed.
We're contactable and dependable. We excel in traditional email, phone and face-to-face communication, but we are just as easily accessible on social media. We're experts in getting you the best loans, because we take the time to understand you. Hustle is our middle name.
Your success is our Mission
At Lend Me, our mission is to see you financially succeed.  Whatever you determine as financial success, we act to get you there through educating, strategising and mentoring you.
Encouraging your capability is our mantra because, contrary to popular belief, you can grow your finances and still have a social life. We back you. 
The people that make it happen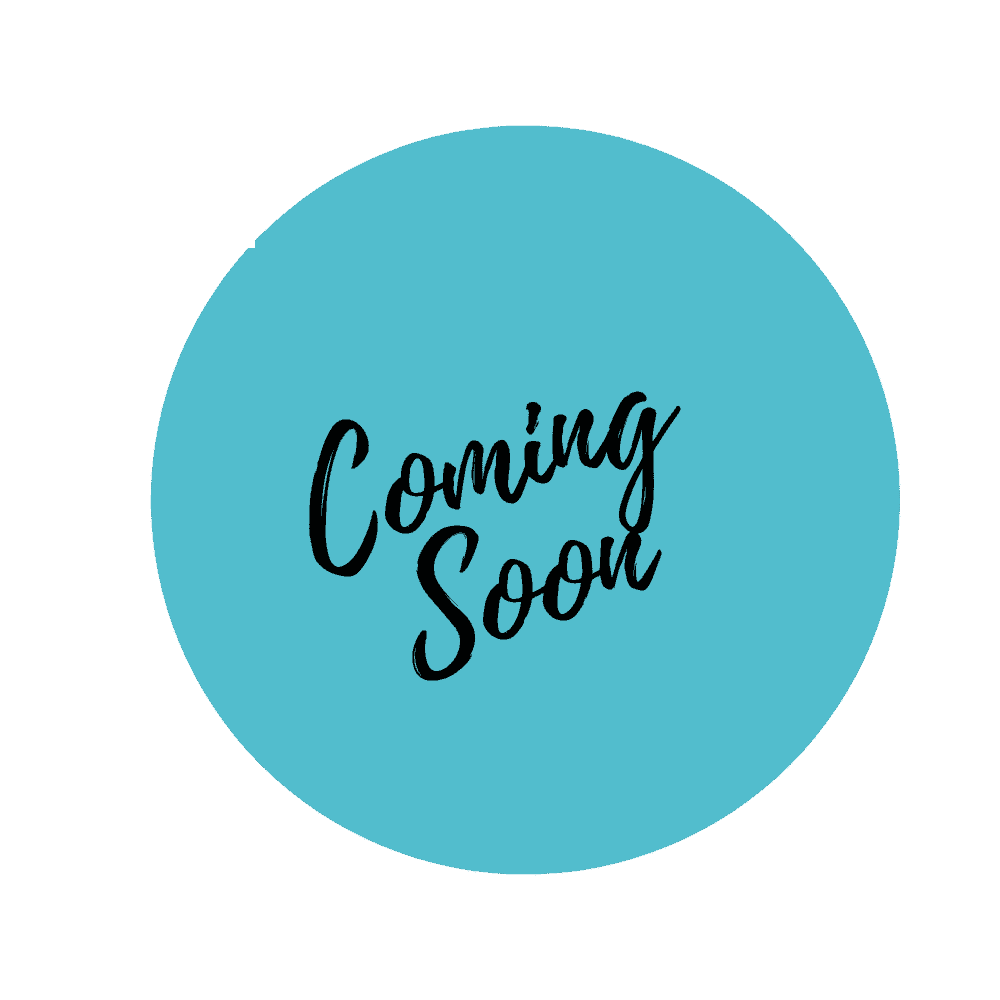 Steve D'Costa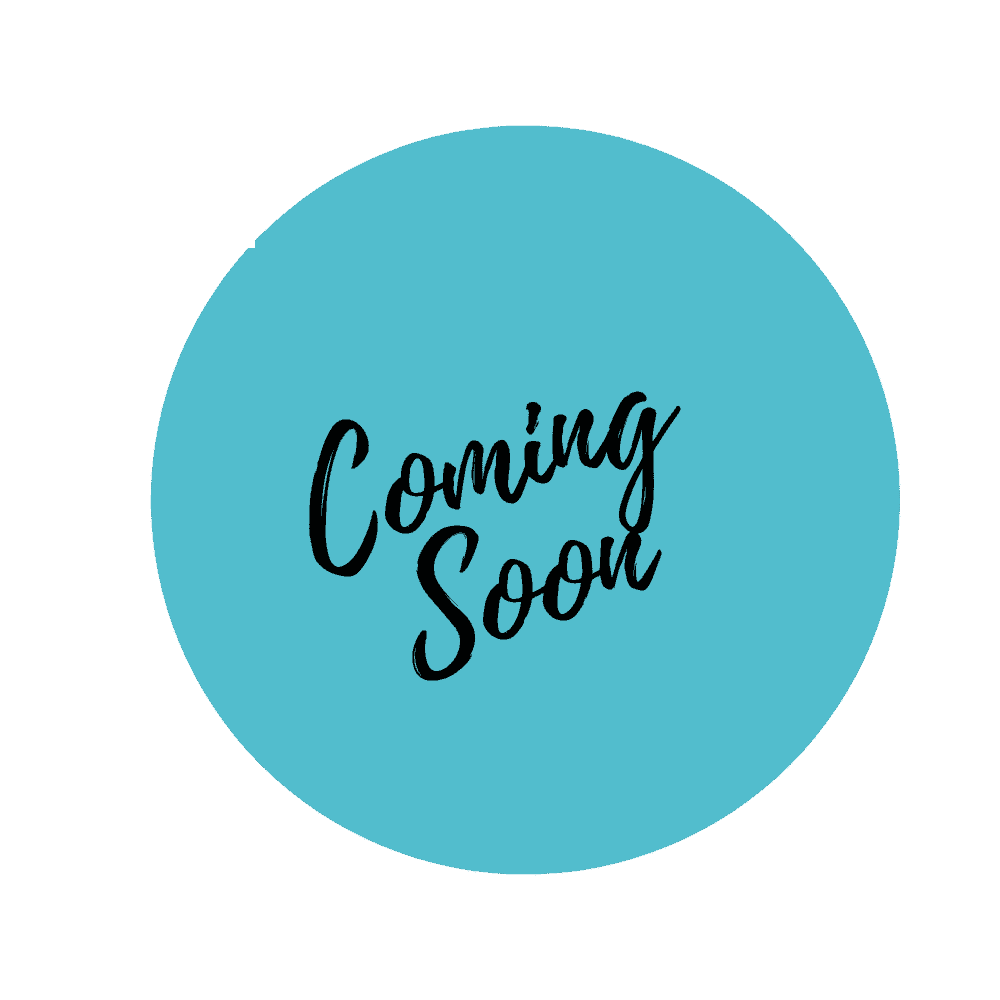 Elise Jean-Louis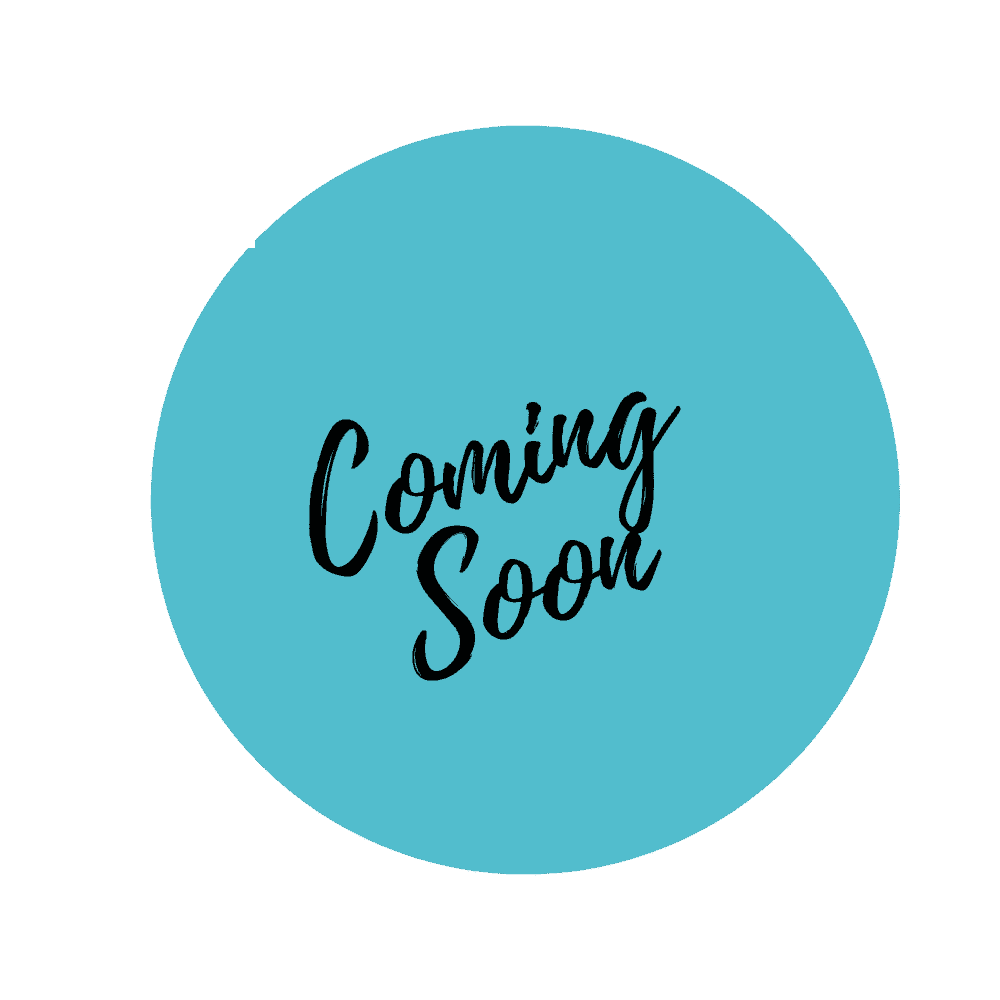 Dan Muscat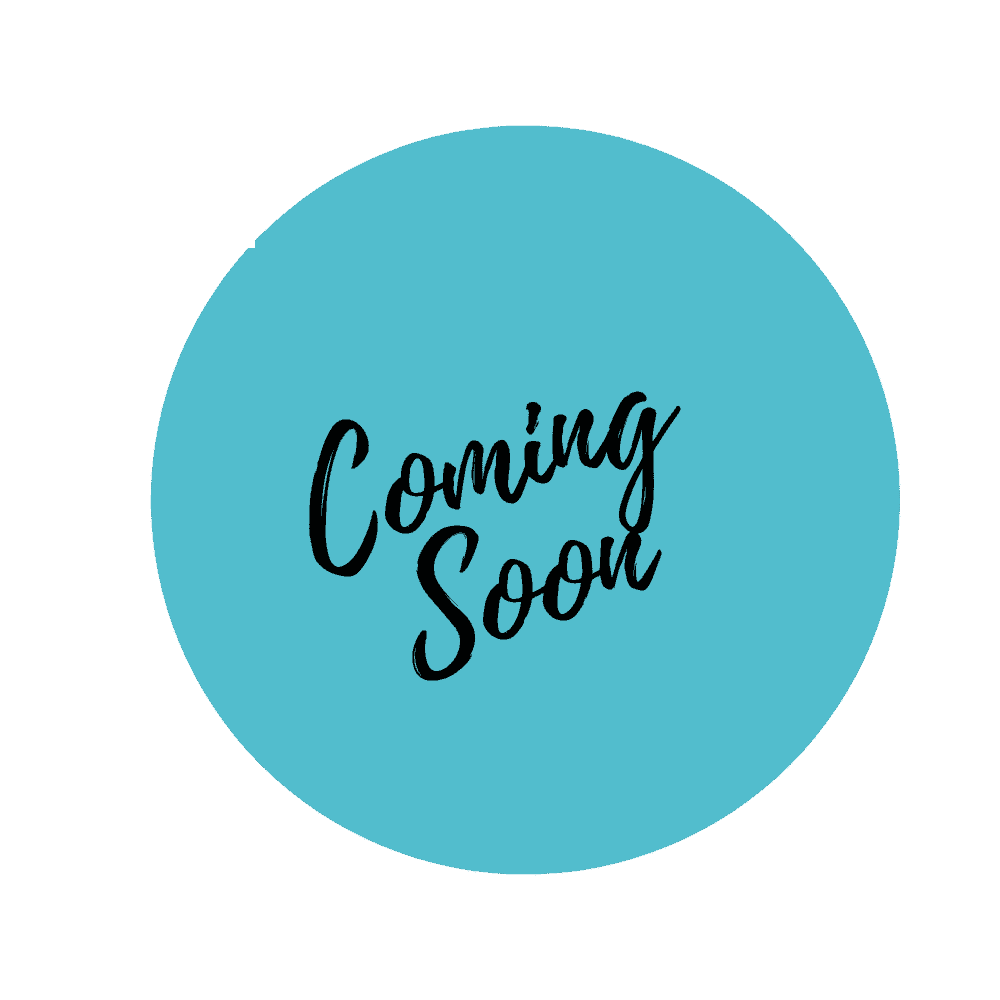 Gina Lo Grande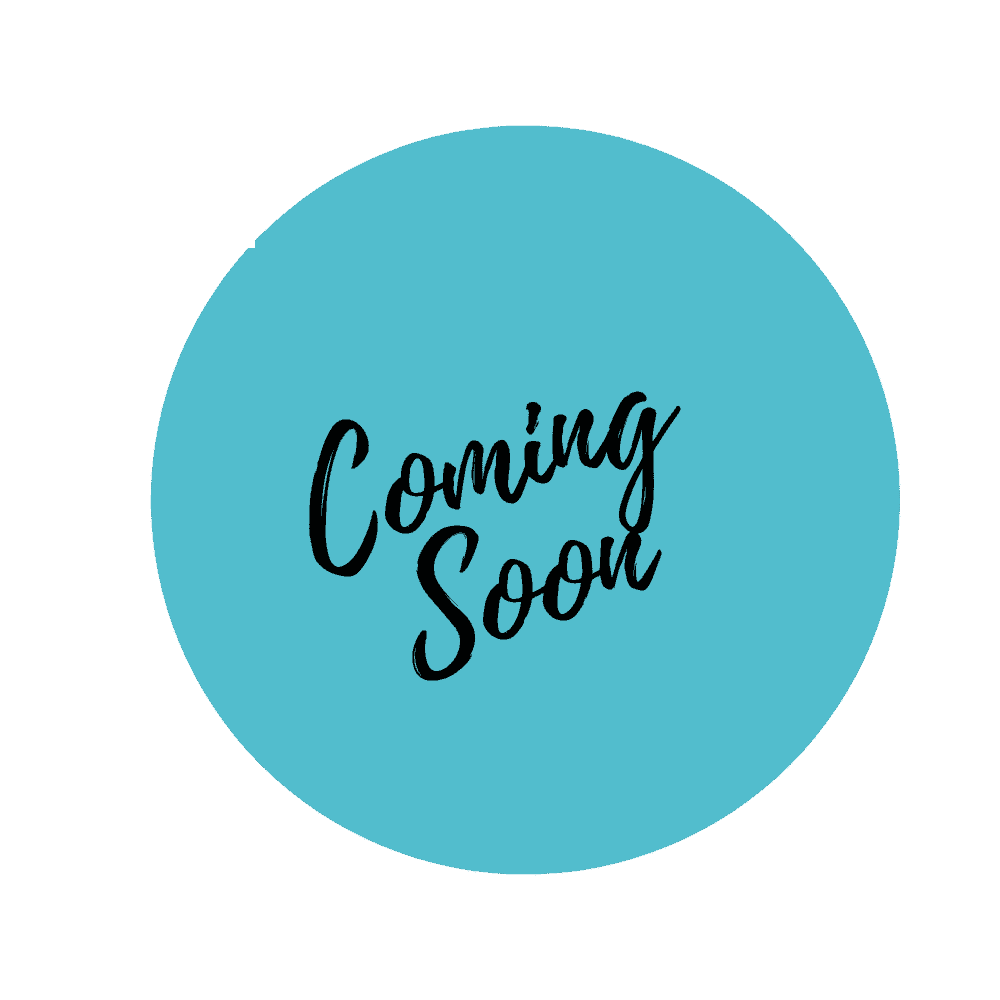 Bobbie Kelly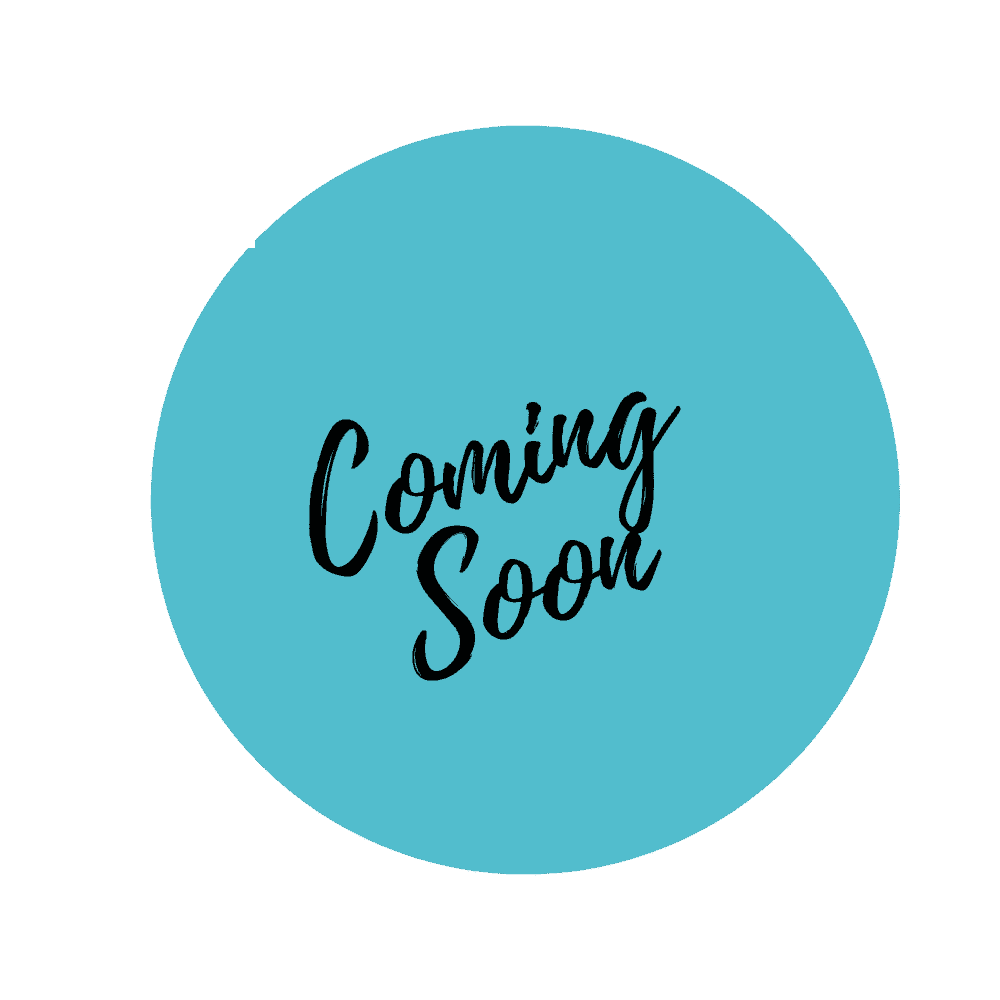 Coming Soon
[ why we're the talk of the town ]
Absolutely seamless process, Steve was always available for a call or a status update and turned the whole process around in only a few days Can't recommend them highly enough
After looking high and low for a car loan and the perfect car. Daniel had gone out of his way to source a vehicle and help assist with the loan process. As this was my first time doing this, Daniel definitely made the process easy, understandable and was very forthcoming. Would recommend Daniel and the team at Lend me to anybody.
Amazing customer service, they really go the extra mile to make sure your getting everything that you need, cheers to dan for the help over the past month
Thanks to Daniel for the efficient and no hassle service!! Highly recommend
Very satisfied with the service offered by Lend Me Mortgage Brokers, in particular our broker Jasmine Hazelton who was extremely professional and went well above and beyond to help us secure our dream home. Fully recommend this service.
Don't Be Shy, Your future's waiting.