Loans never seemed so easy
We make loans simple. We make debt, disappear.  Whether you're buying a car, house, personal investment or making big business moves, we find the perfect solution for you. 
[ success-driven results ]
So, here's What we can do for you
Your financial success is our driving factor so, we help you make the most of your financial position by consolidating outstanding debts and getting your loans approved.
We'll also educate you so you feel in control of your finances. And because we want you to live the life you love, we implement the most tailored financial strategies, teaching you everything we know along the way. 
[ The Services you need ]
Your Opportunities are Endless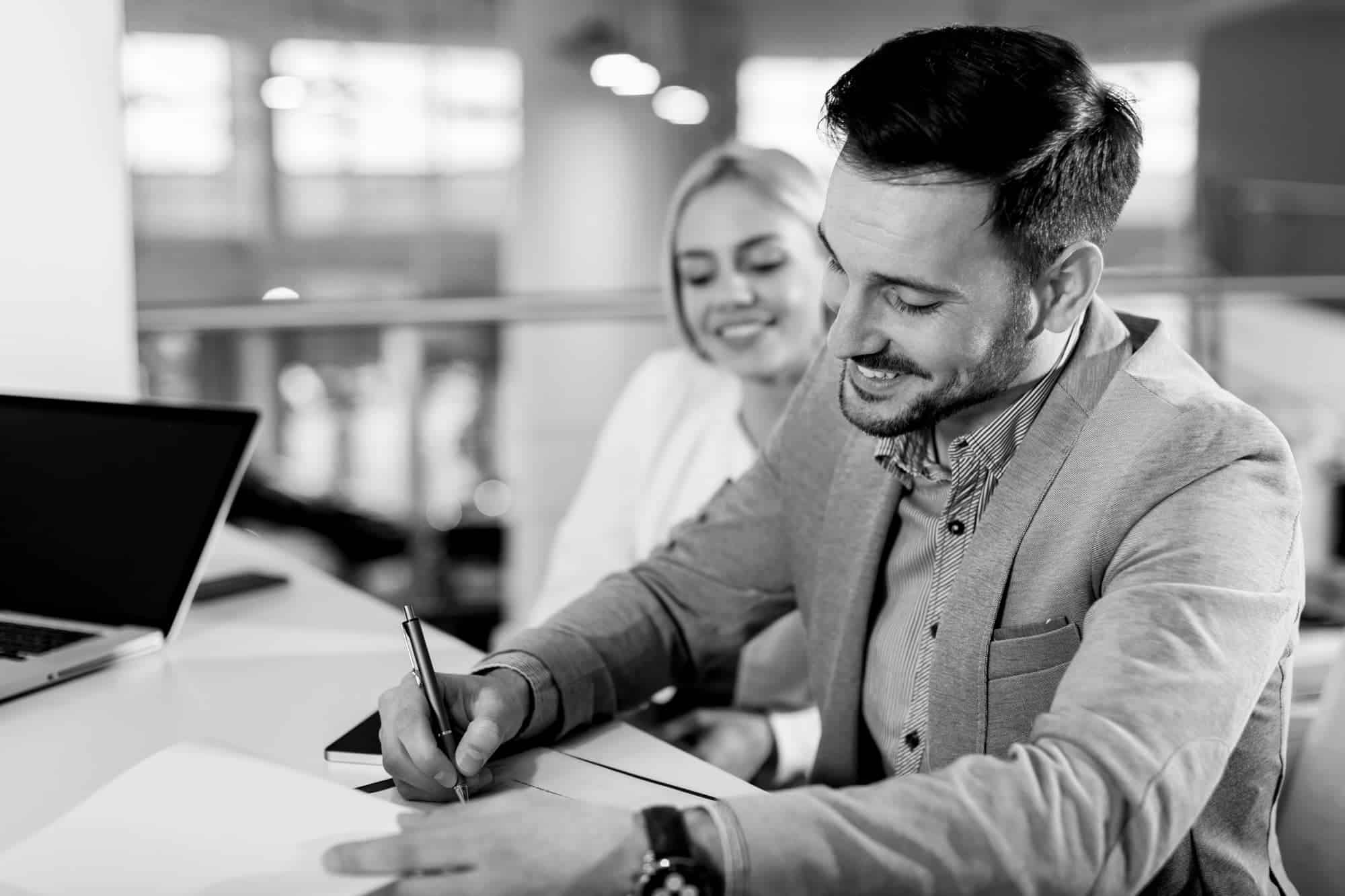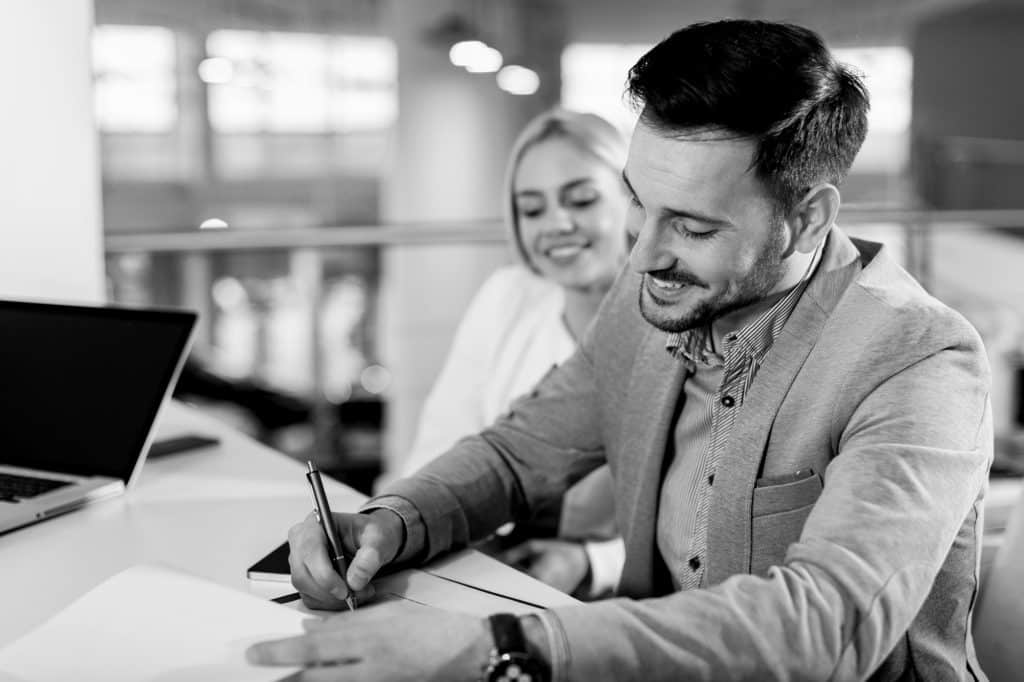 Achieve your goals with a business loan. Do you want to expand? Do you need funds for cash flow or purchasing valuable assets?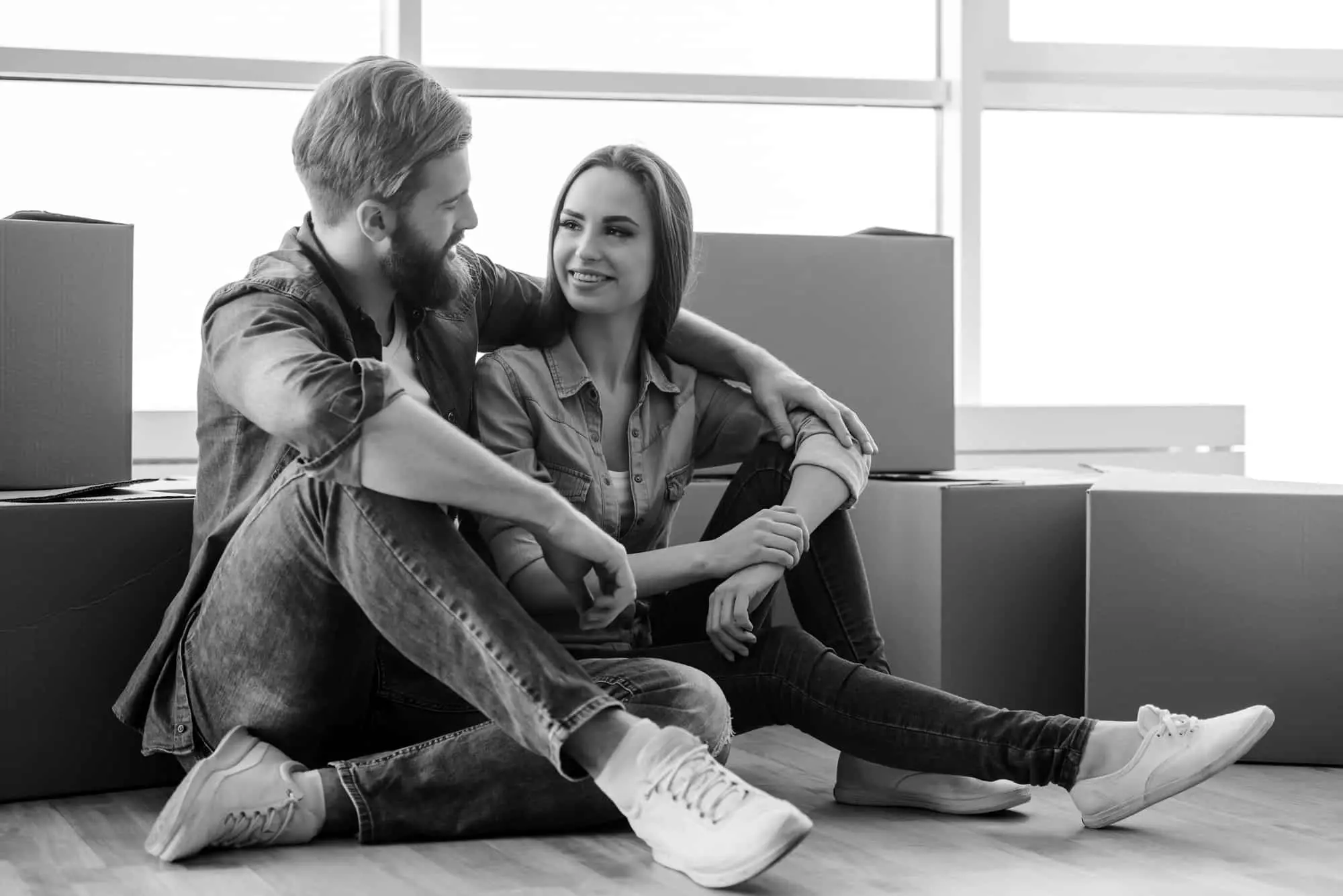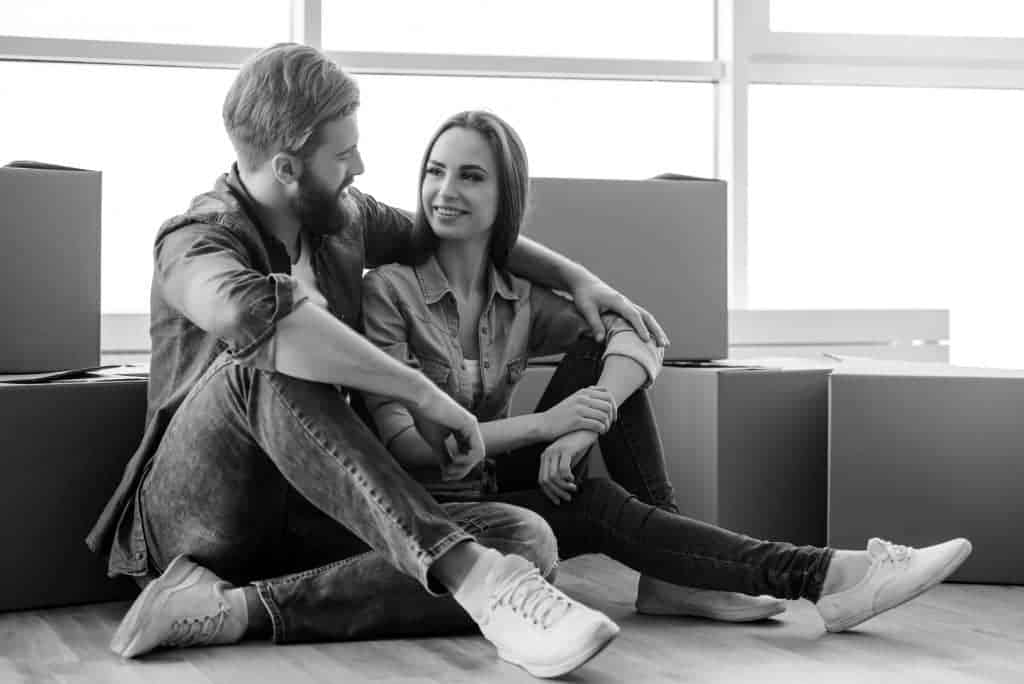 Get the home loan that suits your lifestyle. We compare home loans, interest rates, fees and calculate repayments.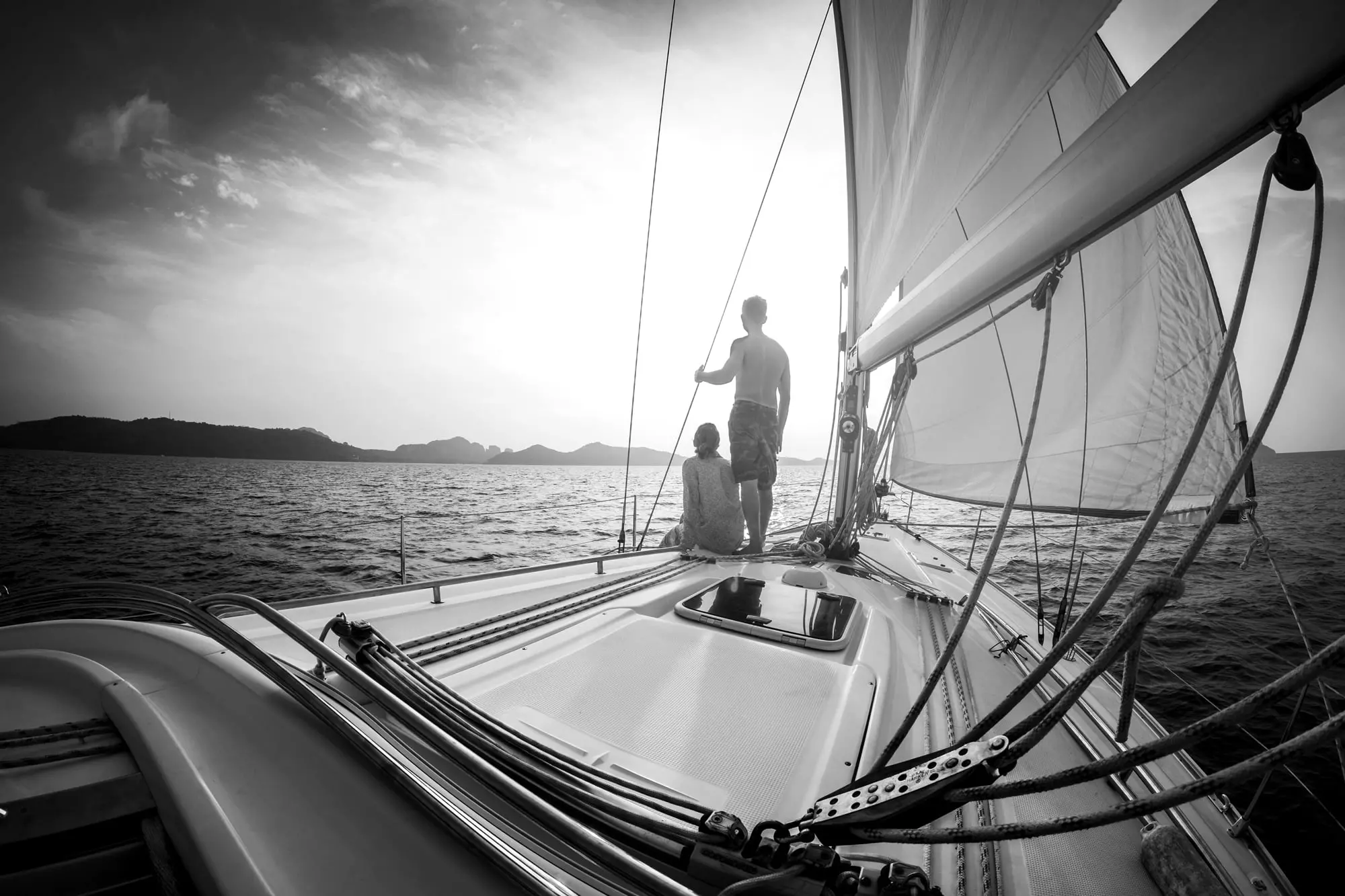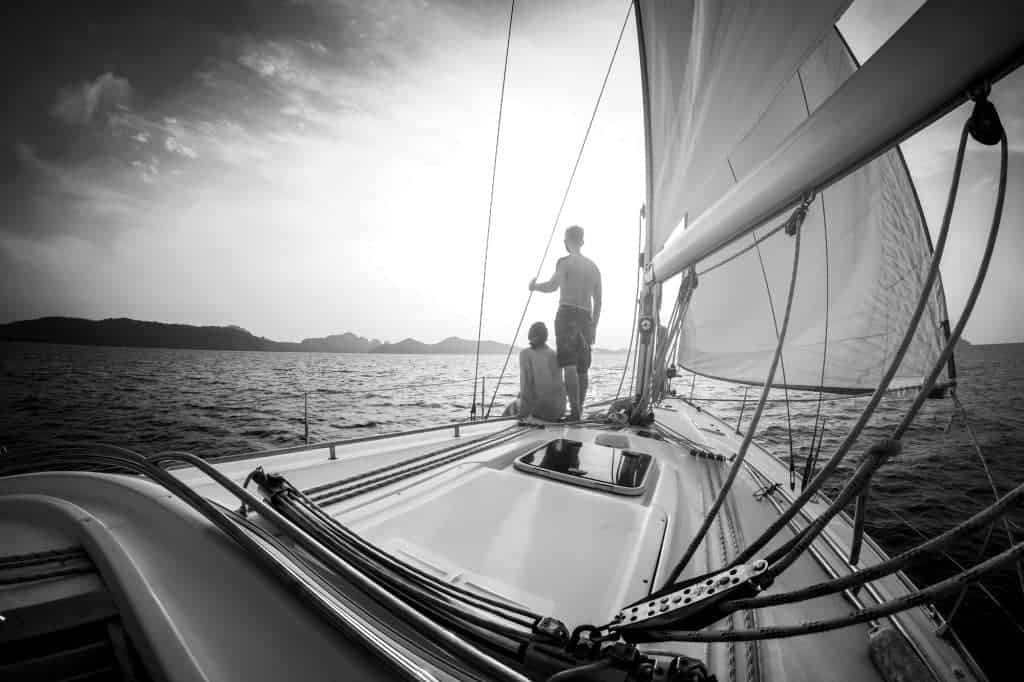 Personal loans turn dreams into reality. Finish those house renovations, take that holiday or fund your dream wedding. You deserve it.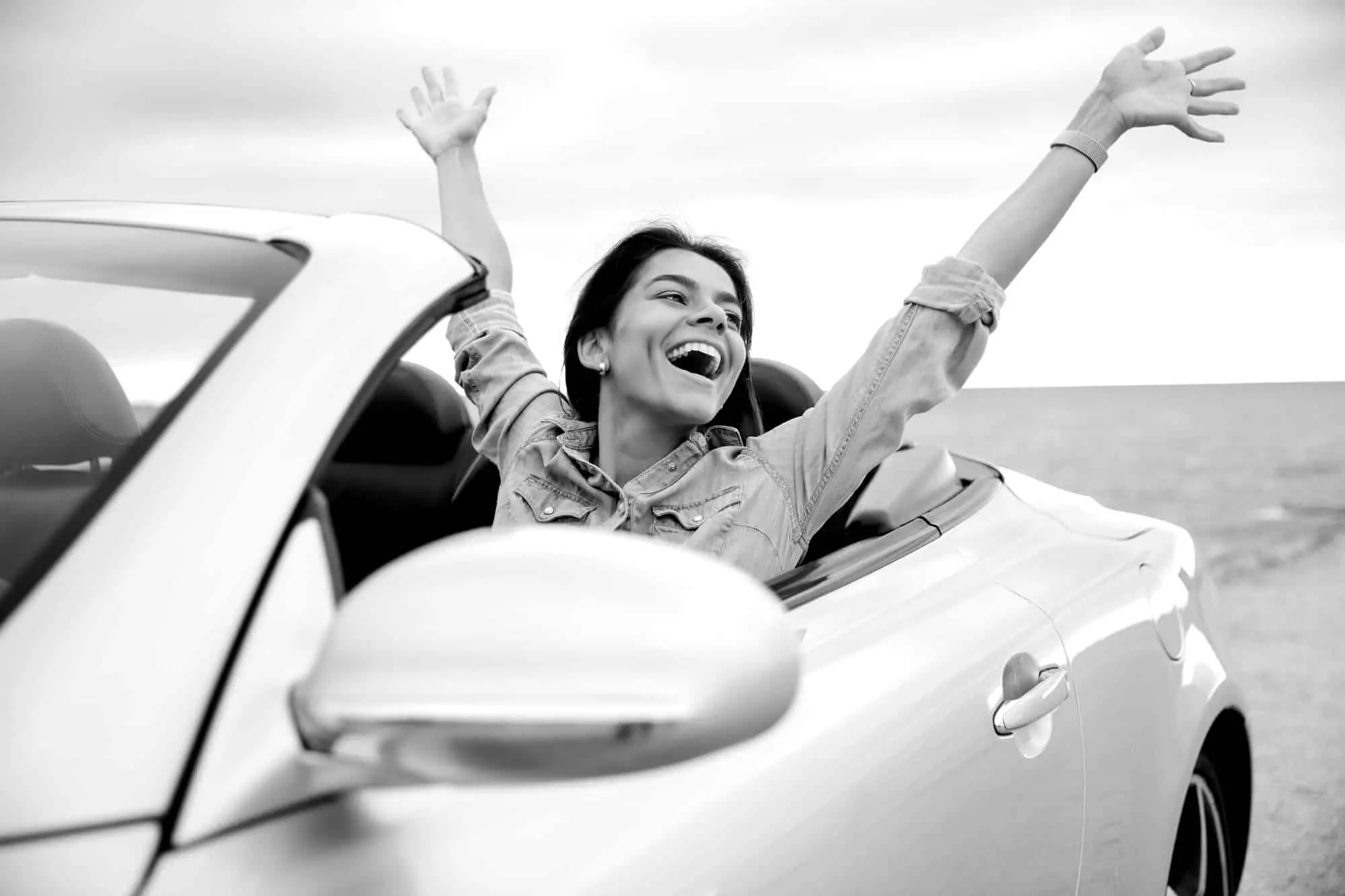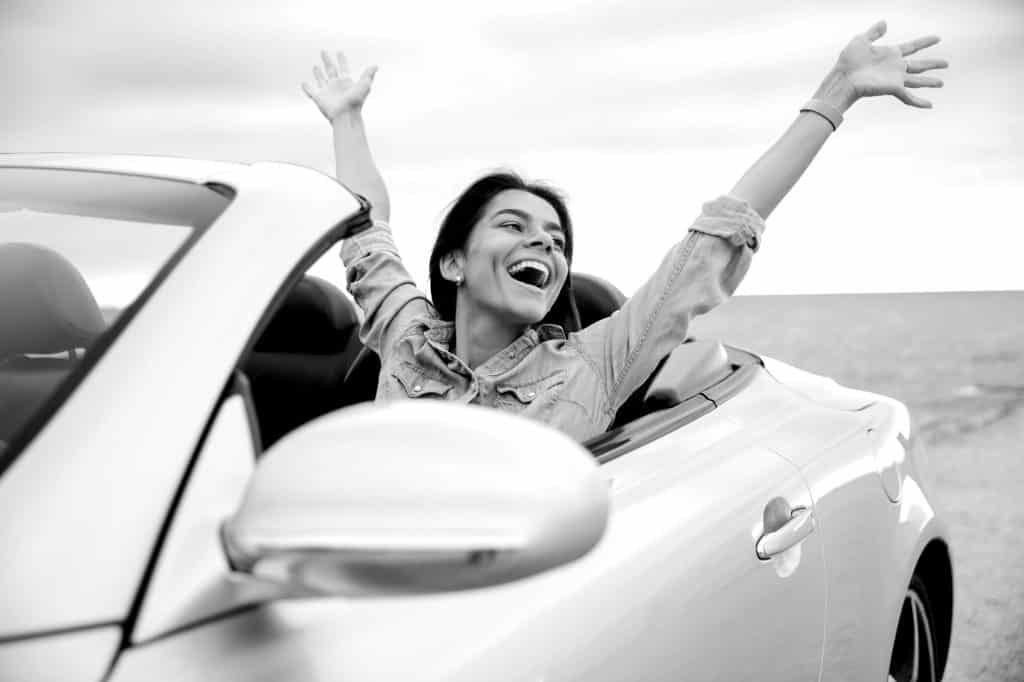 Move faster with the perfect auto loan. It doesn't matter if it's a car, motorbike, boat, jet ski or ride on mower… if it has an engine, we'll get you moving!
It Goes a little like this
Discover & Compare lenders
With over 40 trusted lenders to choose from, we present you with the best loan options that fit your circumstances. 
Whether you're investing in property or buying a new car, you get to choose exactly what you're looking for.
Now you can sit back and relax while we check everything. We've got the paperwork under control, all you need to do is get excited!
Once the checks and application are submitted, the process is almost complete.  It's time… your loan is approved!
[ why we're the talk of the town ]
Absolutely seamless process, Steve was always available for a call or a status update and turned the whole process around in only a few days Can't recommend them highly enough
After looking high and low for a car loan and the perfect car. Daniel had gone out of his way to source a vehicle and help assist with the loan process. As this was my first time doing this, Daniel definitely made the process easy, understandable and was very forthcoming. Would recommend Daniel and the team at Lend me to anybody.
Amazing customer service, they really go the extra mile to make sure your getting everything that you need, cheers to dan for the help over the past month
Thanks to Daniel for the efficient and no hassle service!! Highly recommend
Very satisfied with the service offered by Lend Me Mortgage Brokers, in particular our broker Jasmine Hazelton who was extremely professional and went well above and beyond to help us secure our dream home. Fully recommend this service.
Don't Be Shy, Your future's waiting.